Find your nearest accredited UK FlexiShield Installer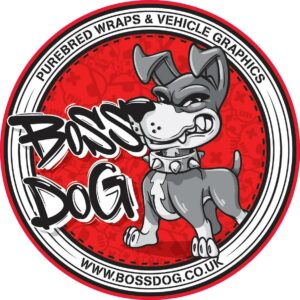 Boss Dog,
Unit 48 Ormside Way
Redhill, Surrey, RH1 2LW
01737 770390
www.bossdog.co.uk

Unit 6 Triangle Business Estate,
Fortune Way, White City
London, NW10 6UF
020 8841 8196
www.eurotint.co.uk

AutoTintz,
Unit 17 Jupiter Business Park
Bentley Road, Doncaster DN5 9TJ
07794 869 329
www.autotintz.co.uk
BECOME AN ACCREDITED FLEXISHIELD INSTALLER
We are nearly ready to start training to get people accredited all over the country with flexishield.
It's important to protect the brand by getting people trained and also checking they are skilled enough to fit the film. This is to protect the end user and the fitter as it is an expensive film, not something to work on with trial and error.
There are specific installation methods required but is also a mixture of wrap and ppf application skills.
Having your company accredited will give you the rights to be added to the website as an approved fitter for customers to find you in the uk.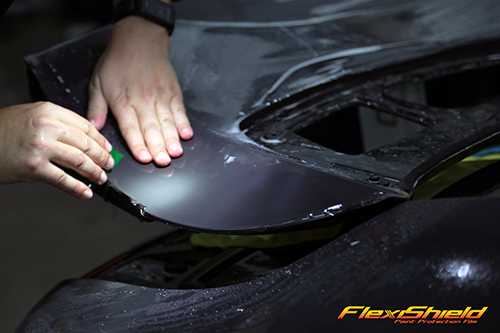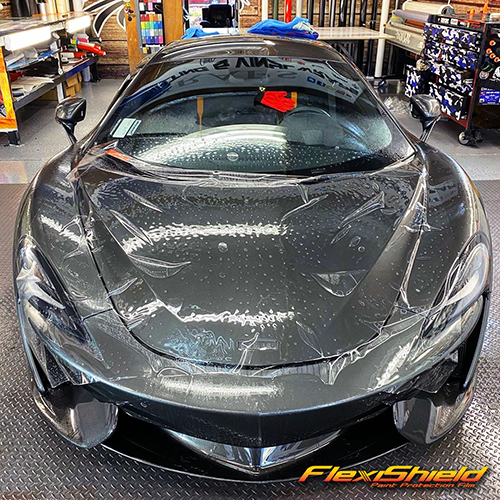 Limited Installer places available
BECOME AN ACCREDITED INSTALLER
Price is £1000 + VAT for the day
*FOR EXPERIENCED WRAPPERS ONLY – NOT SUITABLE FOR NOVICES