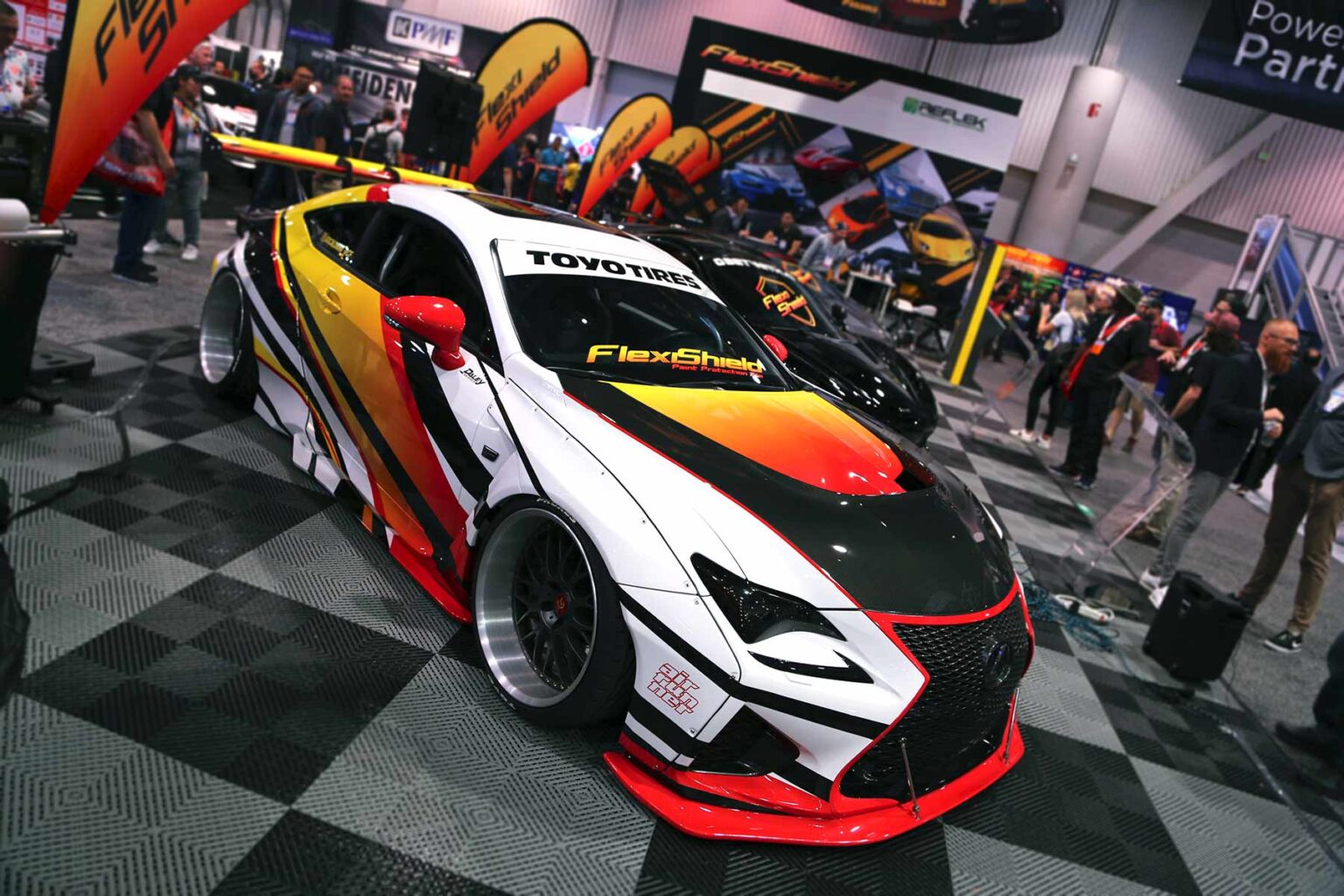 Orez Display, UK's official supplier of FlexiShield Protection Film
Orez Display is a thriving business working with many high profile national and international organisations. Although we have grown over the years, we still retain our local, friendly, family-run atmosphere. Our reputation depends on the quality of our products and the service we provide for our customers. We are the first to realize that our success is dependent solely on our products and our service to you, our customers." Ben Caldwell MD
Orez Display is a leading supplier to the UK Display & Graphics, Automotive, Building & Construction, Industrial & Engineering & Retail/Commercial Industries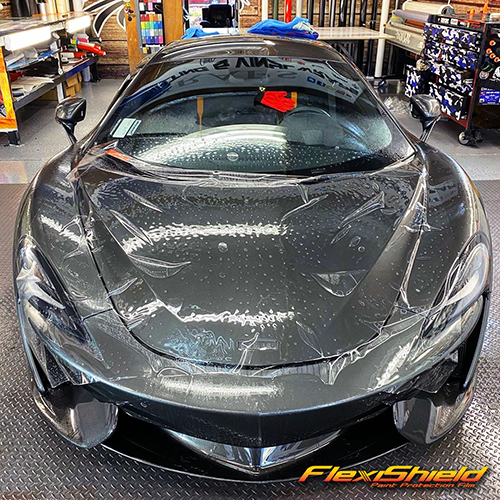 From humble beginnings in the sign manufacturing industry, Orez Display was set up to deliver high-quality materials and finished products to the printing and signage trade in the UK. A family-run business, we are a growing company with an ever-increasing product range designed specifically to meet the needs of our customers. We have invested heavily in producing high-quality acrylic and aluminium composite panels for the UK marketplace and will continue to invest in quality products for our customers. Through our close co-operation with our customers, we understand the requirement for quality and delivery and are committed to providing the highest level of product and after-sales service to the UK market.
Orez Display is a sister company of Zero Signs based in Crewe. Originally set up in 1968 as Zero Ads to offer a specialist sign rental service to local estate agents and continued to trade under this name for 30 years. The company soon expanded its production into the field of industrial screen printing and general sign manufacture and was renamed Zero Signs in 1998 to reflect the company's growth, direction, and new specialization in these areas.
Since then, Zero Signs has moved with the times and embraced the world of full color digital printing with the use of our two state-of-the-art large format digital printers.