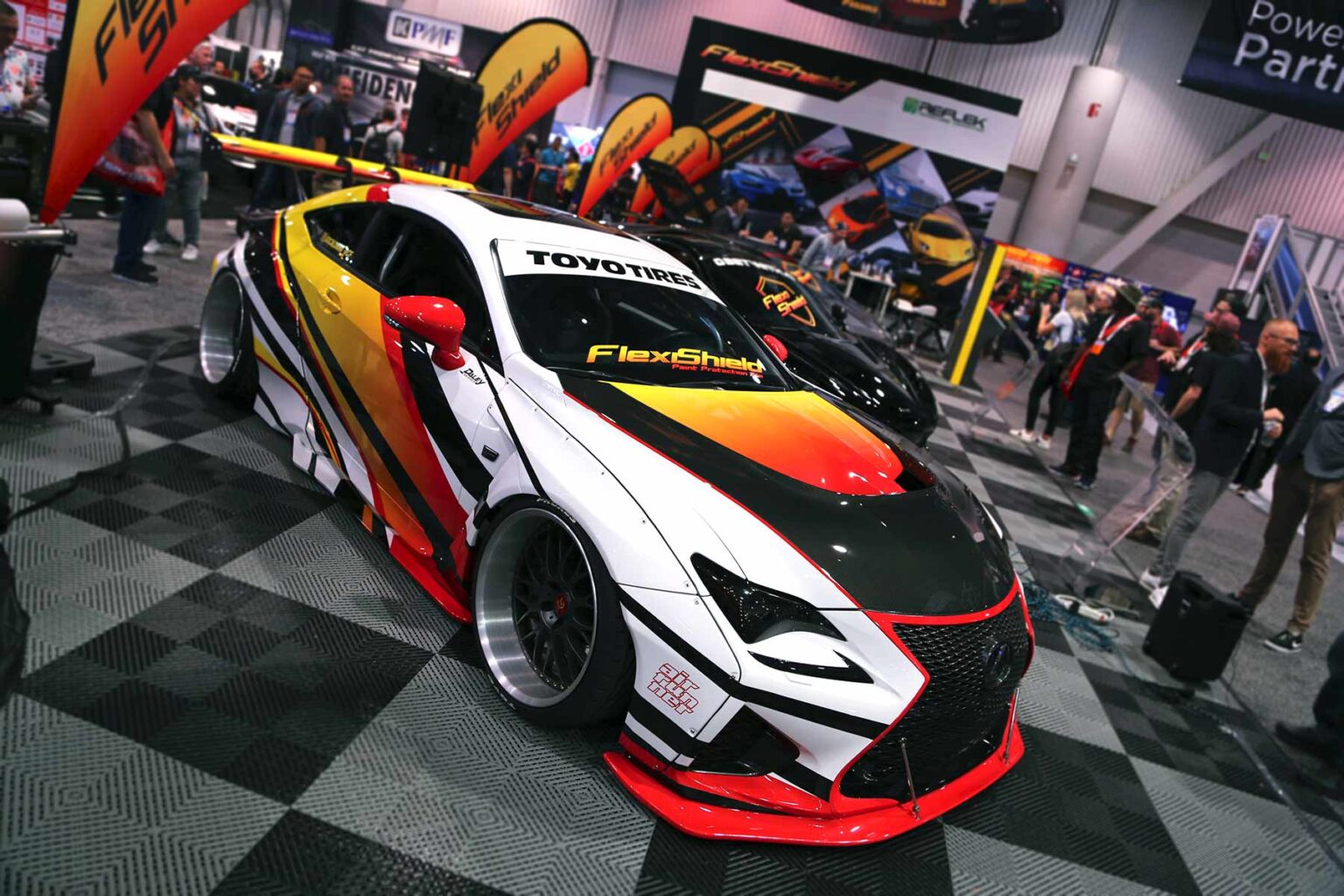 coverage you can count on
Who hasn't walked outside only to see a fresh new scratch on your otherwise beautifully maintained car? How many times have you winced as you heard rocks and gravel pelt your car's paint on the road? Keeping your car's paint perfect is both annoying and costly to repair. Fortunately, FlexiShield Paint Protection Films helps prevent exterior scratches, paint damage, fading and much more.
FlexiShield offers outstanding protective film choices for vehicle paintwork, headlights and windscreens to protect your customer's vehicles and several pre-cut kits to cover the most commonly damaged areas. Virtually invisible to the naked eye, FlexiShield will seal and protect the outer surfaces of any type of vehicle against scratches and damage caused by road hazards like gravel, stones or flying debris. Even while parked, a car is a sitting target for shopping carts, keying, UV color fading, bird droppings, tree sap, and airborne contaminants. FlexiShield literally has it covered with its long-lasting durable construction and high-gloss clear finish. Flexible construction and repositionable adhesives make our film products easy to install on any vehicle and are backed by a ten (10) year comprehensive warranty.
PPF (Paint Protection Film) are invisible, transparent films made of TPU
(Thermoplastic Polyurethane Elastomer), which is currently the most advanced
solution aimed at protecting paint and other vehicle components.
Call our Sales Team for more details or to order
FlexiShield protection Products
The reason we have FlexiShield on board is the clarity, the gloss and the ability for it to mirror the original finish on these cards.
"After putting on one piece of FlexiShield, and the ease of installation, and the cleanliness with which it went down, the shine it provided on top of our wrap, it gave me confidence."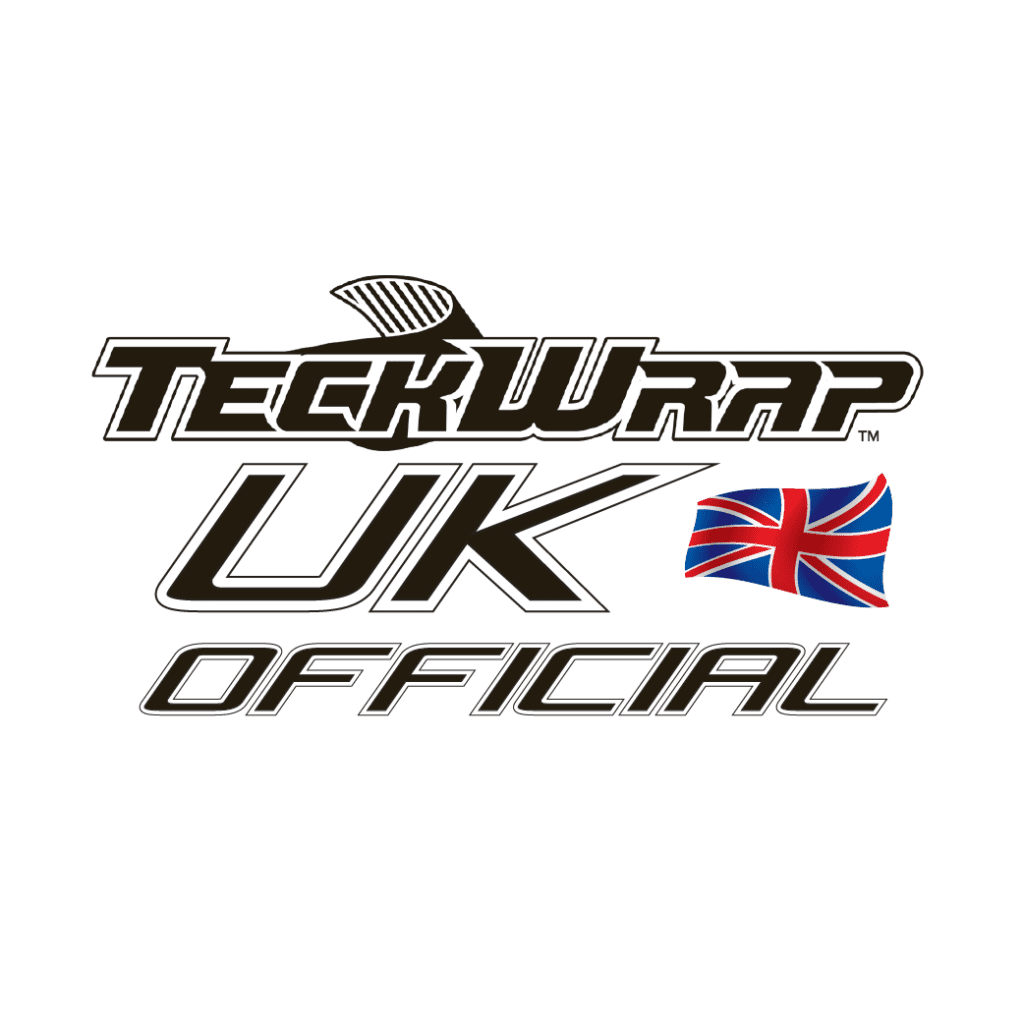 The UK's official supplier of Teckwrap vehicle wrap films. We are very proud to offer the best quality vinyl at affordable prices to our customers.
We are truly excited to offer you limitless possibilities to create fashionable, stylish exterior designs with different colours and finishes to suit your style.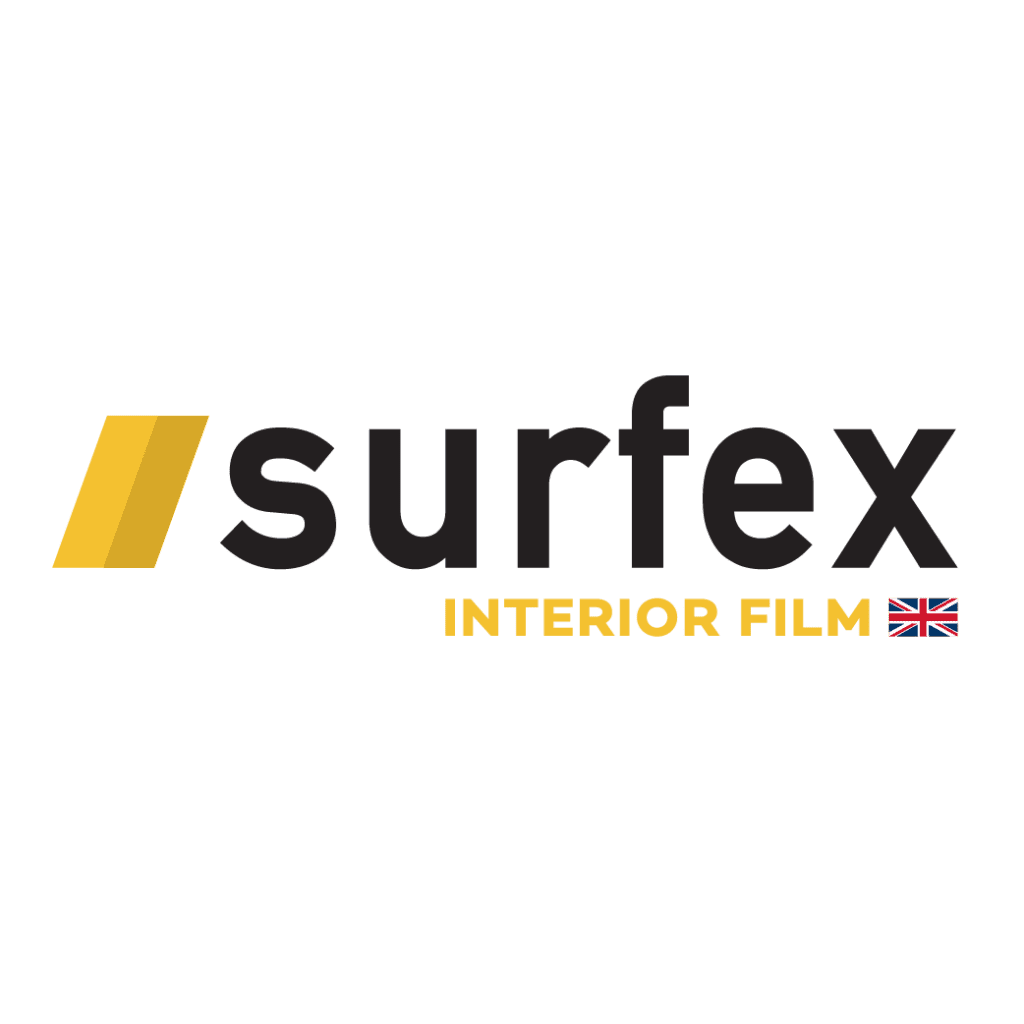 We are the UK's official distributor of Surfex Interior Films.
Surfex Interior Film is decorative architectural films with pressure sensitive adhesive (a self-adhesive decorative films) with excellent design quality, durability, and water resistance. Re-surface your interior units, don't replace them.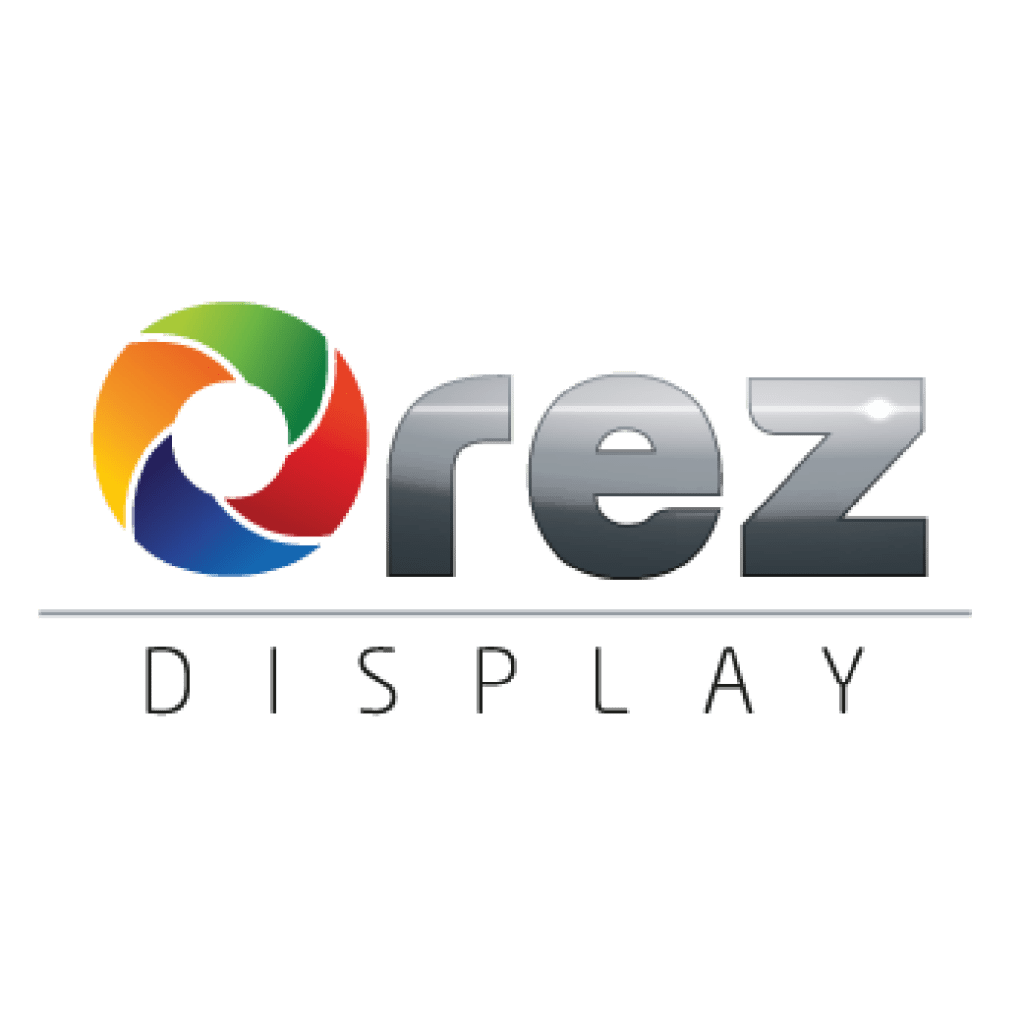 Orez Display is a family-run business providing plastics and related materials in the UK.
We produce high quality displays and graphics for the Building/Construction industry, Industrial and Engineering Retail/Commercial Industries. We ensure you stand apart from your competitors.
We don't just make signs.
We make first impressions that last.
We offer a full, all-round service creating innovative, eye-catching, creative, digital signs and signage for clients across the UK. Our signs are used by a diverse range of clients – From small, medium and large businesses to charity organisations and the private sector.